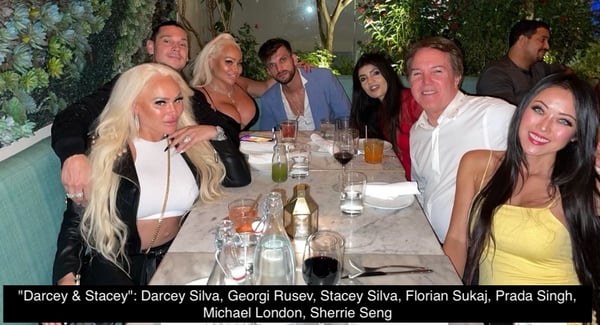 Reality TV Pros is headed up by Michael London
Michael has probably represented more reality tv cast members than any manager or lawyer in the United States (over 50).
Reality TV Pros Management takes an innovative and creative approach to representing its clients. The head of Reality TV Pros Management, Michael London utilizes his many years of extensive experience, relationships and connections in the entertainment business, to service his clients.
Michael London
Michael is a graduate of Georgetown Law School in Washington D.C. While in Washington D.C., among other things, Michael worked for the Department Of Justice and had top security clearance. He also worked for a U. S. Senator.
Michael was a lawyer with 3 prominent entertainment law firms in Los Angeles – Mitchell, Silberberg and Knupp; Armstrong, Hendler & Hirsch; and Gibson, Hoffman & Pancione.
Michael has produced movies, including one that went out on over 1,000 screens in the United States; produced and directed several music videos; and produced and directed numerous film shorts. He has also owned a record company, and been involved in concert promotions, including shows for Aerosmith, Ciara and Cheap Trick.
Michael is also involved in reality television production.
Services
With our many years of experience we have developed working relationships with a vast number of Event Promoters, Television Networks and Production Companies.
• Personal Appearances
• Licensing
• Brand Development
• Brand Management
• Apparel and Merchandise Development and Administration
• Booking Management
• Website Development and Maintenance
• Social Networking Development and Maintenance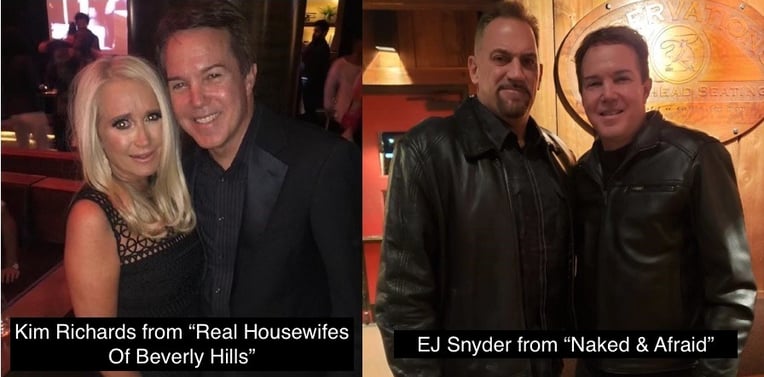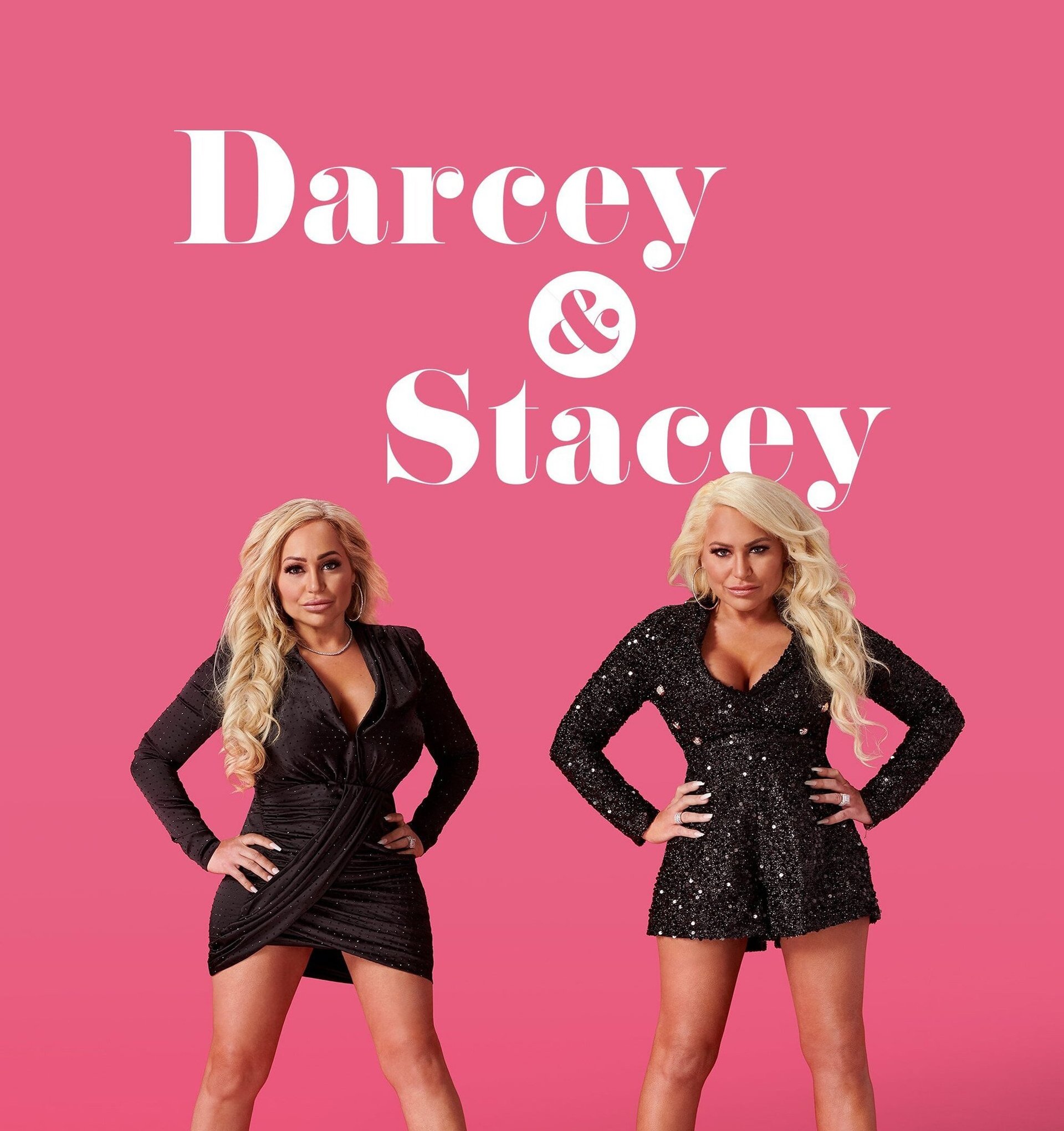 "We are so lucky to have Michael as our manager and lawyer. He's a great negotiator and always manages to solve any problems that arise to our advantage. But most important of all, we love Michael because he's always there for us."
- Darcey And Stacey Silva "Darcey & Stacey"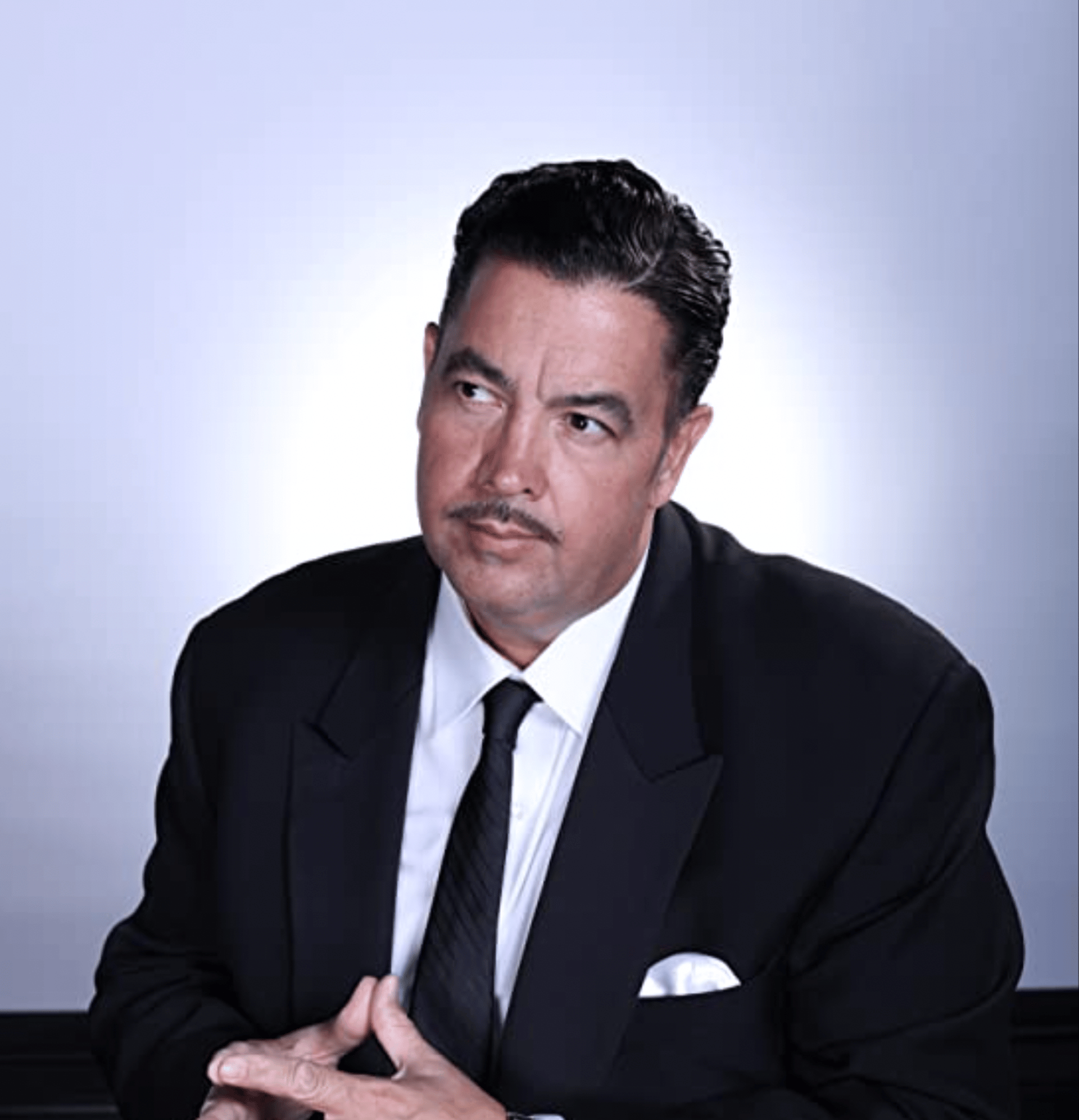 "Michael has been my manager and lawyer for years. His efforts have gone ridiculously above and beyond anything I had the right to expect. I couldn't say enough nice things about Michael. His knowledge of the reality tv business is remarkable. There is no substitute for experience, and no one has more experience in representing reality tv stars than Michael. His data bases on the compensation and deal terms that other reality tv stars are getting is invaluable. Thumbs up!"
- Lou Pizarro "Operation Repo"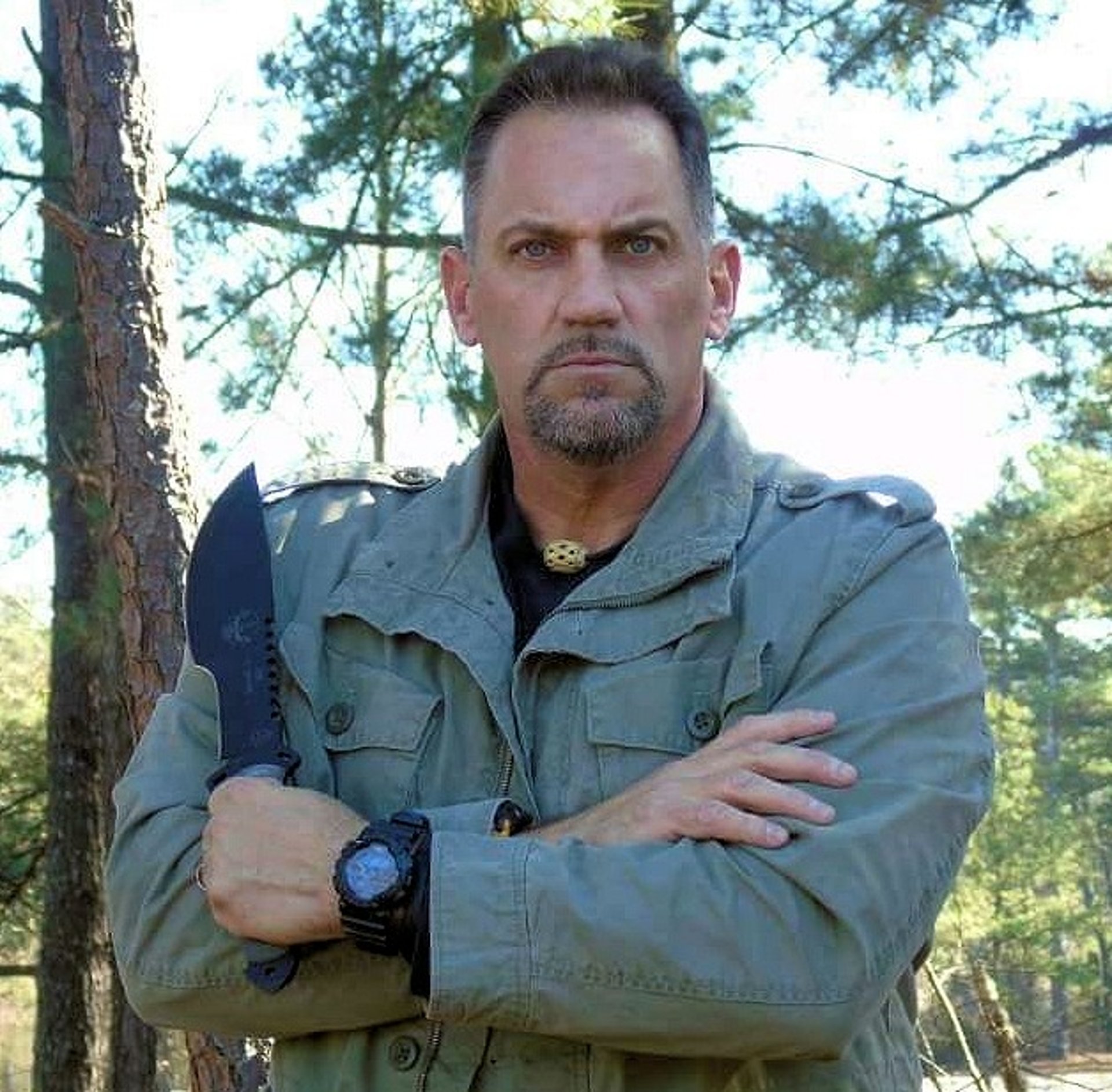 "
I had several managers before I found Michael. He's the best. I am very grateful that a manager and lawyer of Michael's caliber was willing to take me on as a client and develop me when I was in the early stages of my television career. I think of Michael as a member of my family. He is brilliant and resourceful. It is refreshing to have such a tough negotiator on my side who is also ethical and moral. He can handle any situation, and knows how to get things done. He has completely earned my trust.
"
- EJ "Skullcrusher" Snyder "Naked & Afraid"